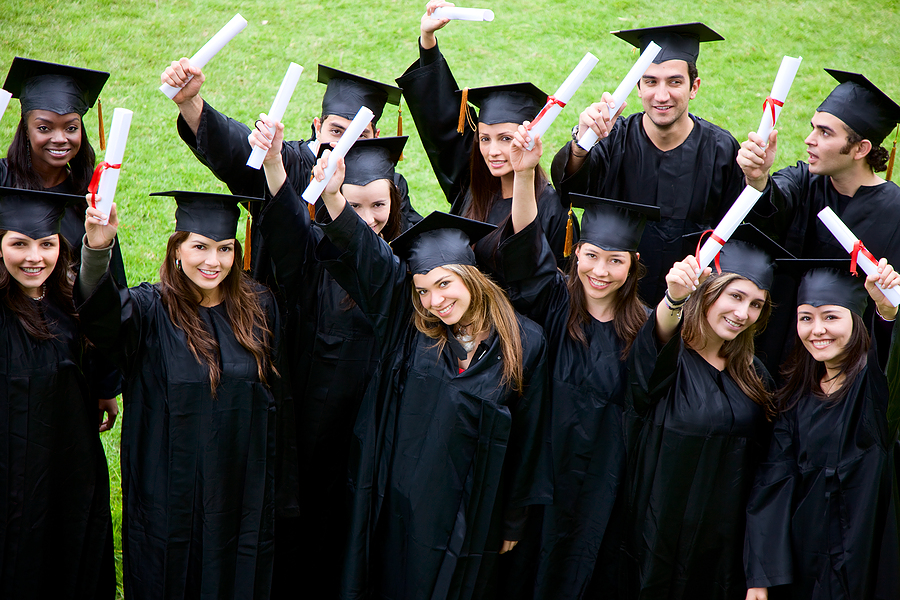 Lately, it feels as if immigrants have had more than their share of bad news and worries. That's why we decided to search for positive opportunities as the subject for this week's article. Fortunately, we have good news to report! USAttorneys.com announced a bi-annual scholarship contest for students who are immigrants. Here are the details, from their website:
With the ever increasing costs of college tuition, the "American Dream" is getting harder to obtain. Many students leave school buried in student loan debt, which takes them years to climb out from under.  USAttorneys.com is pleased to announce that we will be holding an "USAttorneys.com Immigration Scholarship Essay Contest". The essay winner selected will receive a $2,500.00 scholarship.
WHO IS ELIGIBLE:
Any US resident or citizen that has been accepted to, or is currently attending, an accredited American university or college  (checks will be made payable to the college)
HOW TO ENTER:
Any student who fits the eligibility requirements listed above can apply for the USAttorneys.com Immigration scholarship. To enter, the student must submit a 800 to 1000 word legal essay on ANY of the following topics:
Deportation
The Importance of Having an Immigration Lawyer
Investment Visas
Explain the different types of visas
Please include the city and state where you live in the essay.
For submission, simply email your essay as an attachment, in PDF or Word format. Please include your full name, school you will be or are attending attending, and contact information to immigrationscholarship@damg.com
DEADLINE FOR SUBMISSION:
The essay submission deadline is 12:00 midnight EST February 1, 2017. Essays will then be reviewed by the USAttorneys.com Scholarship Committee and the winner will be announced February 15, 2017 on the USAttorneys.com website. The winner will also be notified via email.  USAttorneys.com will be holding this essay competition every year, twice a year, for the foreseeable future.
Future dates: The fall scholarship deadline will be July 1, 2017 at midnight.
SELECTION PROCESS AND NOTIFICATION:
All essays received will be reviewed by the USAttorneys.com Scholarship Committee. One winner will be chosen for each academic semester – one winner for the fall semester, and one winner for the spring semester. The winner will be determined, then announced on February 15, 2017 on the USAttorneys.com website. The winner will also be notified via email by the USAttorneys.com Scholarship Committee.
ADDITIONAL DETAILS:
The scholarship funds awarded are to be used for tuition and books only. Once awarded, a check will be written to the recipient's school of choice and credited for academic costs.  Recipients are only eligible to receive the scholarship once during their lifetime.
QUESTIONS?
Any questions on the scholarship essay contest can be directed to: immigrationscholarship@damg.com
Please let us know if you have any questions about immigration or would like to schedule a consultation to get your legal paperwork in order. With over 40 years of successes as an immigration law firm, we are here to help make your transition to the US as smooth and easy as possible.