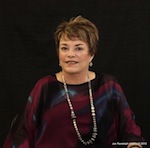 Margaret A. Donnelly, Managing Partner.
Margaret began practicing Immigration and Nationality Law in 1980.
Margaret A. Donnelly has been certified in Immigration and Nationality Law by the Texas Board of Legal Specialization since 1988.  Under her direction, our law firm successfully handles a broad spectrum of complex family immigration to employment-based cases. She is also an accomplished author, mother of 2, and immigrant from Venezuela.

Amazon Store
Staff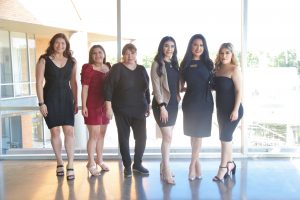 We have a diverse staff of managers, paralegals, attorneys, and business professionals in Fort Worth, Dallas, and Houston.
Se habla español
Services
Adjustment of Status
Green Card
Naturalization
Visas
Asylum
Family Owned Business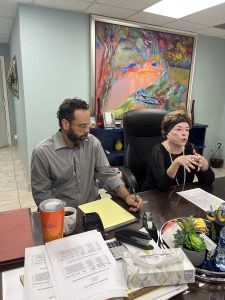 Contact Us
Testimonio