[twocol_one]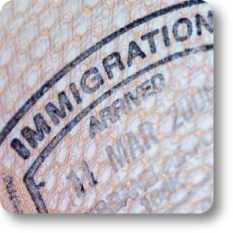 IMMIGRATION
Mexico-Canada-United States Free Trade Association (NAFTA) visas: Because we are committed to uniting the Americas through the law.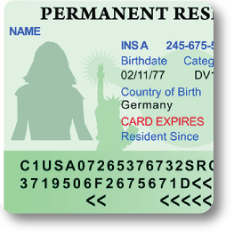 GREEN CARD – "LPR"
To become a LPR means that you have the right to live and work in the United States indefinitely, provided that you obey our laws.
[/twocol_one] [twocol_one_last]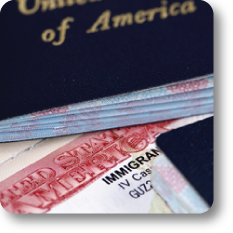 AOS
The advantage of AOS is that you do not have to leave the United States in order to get your Green Card.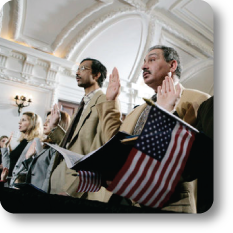 NATURALIZATION
Naturalization for adults is the process by which a Green Card holder may obtain U.S. citizenship.
[/twocol_one_last]
[divider_flat]