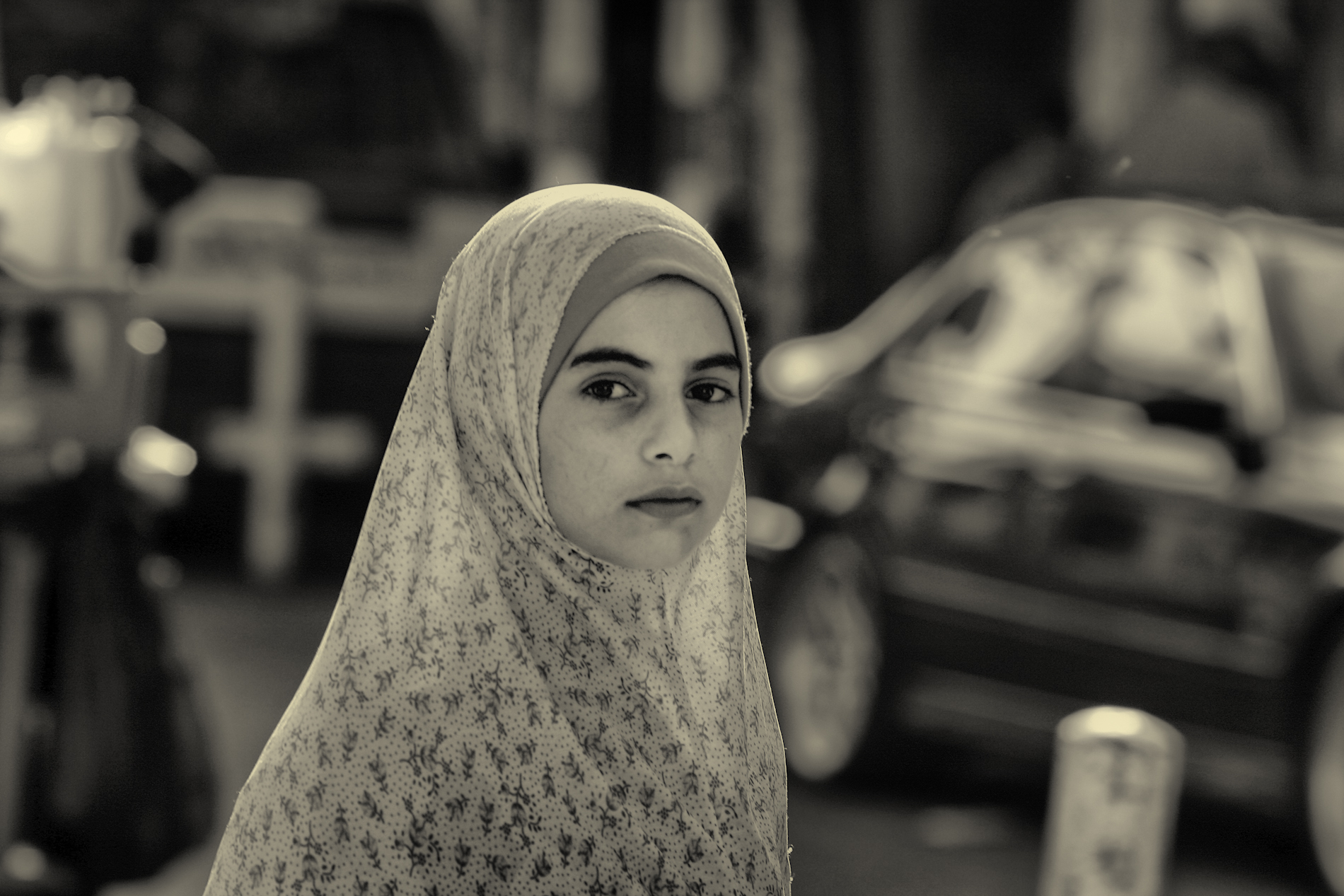 When I worked in a Santa Barbara bakery during college, I worked with a brilliant and creative young woman named Samantha Mouwad. From Lebanon, she had grown up in the suburbs of Dallas. I had moved from East Texas to California to get a different view of the world. Our friendship was immediate.
Samantha told me that her parents brought her family to the U.S. to escape the civil war. In time, I met her whole family. Her brother Khalid was smart, quick-witted, and a little shy. Her brother Rami was outgoing and extroverted and would eventually become a lawyer. But the real stars of the Mouwad family were Samantha's parents. They were this remarkable and dynamic couple who had given up everything to keep their children safe. They also owned a Lebanese bakery where they made the best spinach pies in the world.
I love Samantha, and I love her family. They exemplify all of the best reasons America should welcome and embrace immigrants. They are kind, and inclusive, and clever. As small-business owners and active members of the local Eastern Orthodox Church, they are well known and well liked in their community. They are, in every way, the very definition of the American Dream.
But there are those who would deny the Mouwads their peace and security. A little over two years ago, one of the family's neighbors began to threaten and harass them, using anti-Arab and anti-Muslim slurs. The family took the threats seriously and obtained a restraining order. Then, about a year ago, the neighbor hit Samantha's mom with his car and drove away. She was very badly injured, but she recovered eventually. The man was arrested and charged with felony assault. Then, a few months ago, he was released on bond.
On August 12th, Samantha's brother Khalid called the police because he believed that their neighbor had obtained a gun. The police sent a squad car to the Mouwad's home, but explained that they could do nothing to help. Eight minutes later, the neighbor fatally shot Khalid on the family's front porch.
Last Friday, on the same day that Khalid was buried, the 911 call logs from the day he was shot were released. My anguish for him turned into indignation as I heard Khalid plead for help, shouting "this IS an emergency; this IS an emergency." Then, my heart broke as I listened to his father beg for an ambulance to save his son. A woman in the background can be heard screaming, "he's not moving; he's not moving!"
I weep for the Mouwad family, even as I worry about my own. Something has happened in this nation that we must undo. Anti-Muslim and anti-immigrant rhetoric has reached a fever pitch, ensuring that the Mouwad's tragedy will not be an isolated incident. The day after Khalid was shot, two Muslim men from Bangladesh were killed as they were leaving from afternoon prayers in New York. And again, an entire community mourned the deaths of their loved ones.
Immigrants come to the U.S. because our nation has long been a beacon of hope and opportunity. They seek a safe place to raise their children and to worship without fear. It is the same sentiment that we all want for our own families. Let us not allow America to be redefined by hate speech and xenophobia. It is not who we are. Let us instead remember one of the most basic and fundamental principles of this country: we are a nation of immigrants. And, if we are lucky, we always will be.
If you need the help of an immigration lawyer, please contact us today to schedule your consultation. Our highly trained staff is here to help make your transition to the U.S. as smooth and easy as possible.