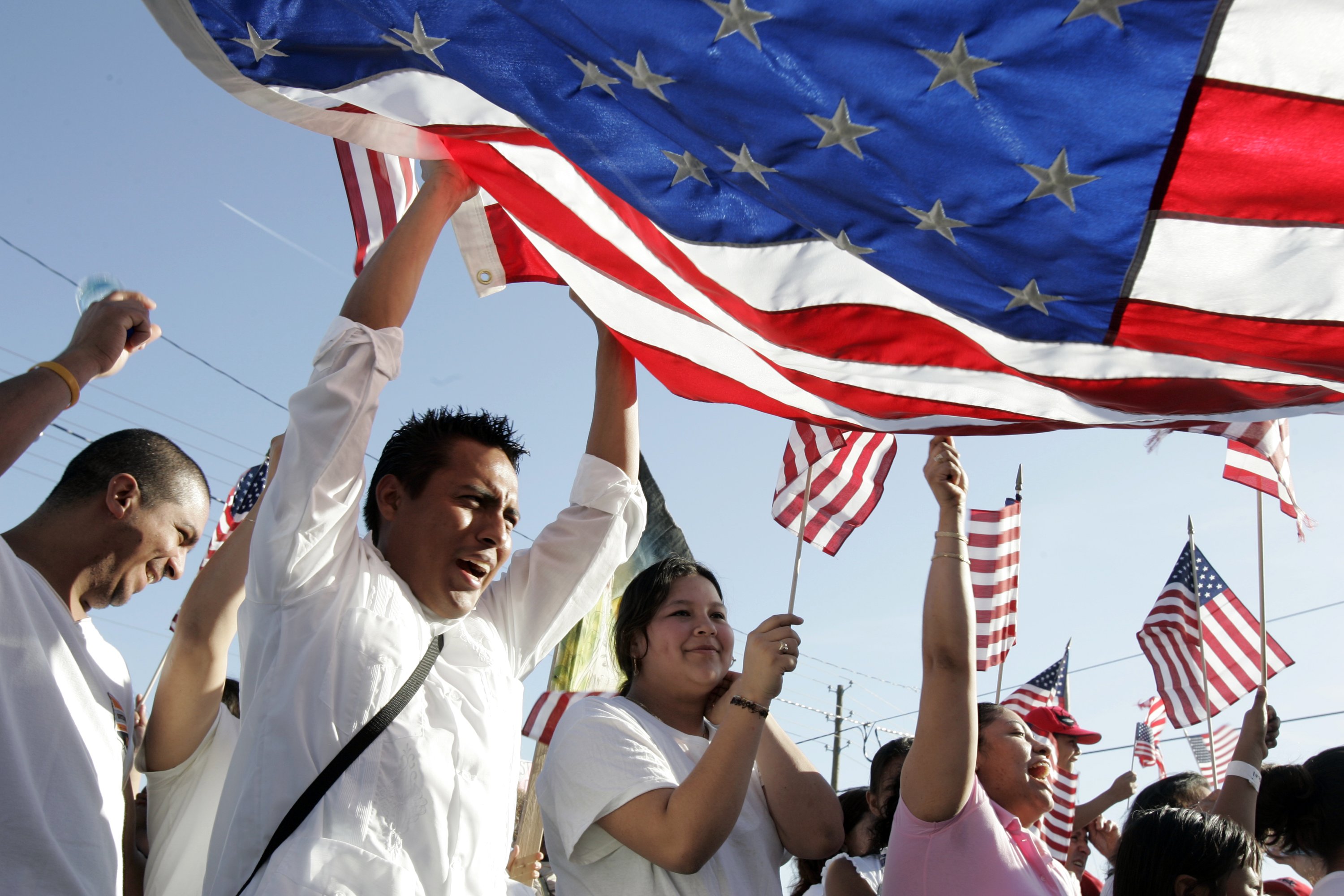 Last week, the extremely popular H1B visa hit its annual cap for 2016, which means no more of this type of visa will be issued this year. However, if you were planning to apply for the H1B to work in the U.S., there is still hope. You may qualify for other types of visas, depending on your particular circumstances.
Do you seem to fit the eligibility criteria for any of these visas?
1. If you are on H4 visa and your spouse has an approved form I-140 or on an AC21 beyond six years extension, you can apply for an H4 work permit;
2. If you are a native of Canada or a Canadian citizen, you can look into a TN visa. This visa is granted under NAFTA and is unlimited;
3. If you are from Chile or Singapore, you might be eligible for a different H1B quota;
4. If you are offered a position with an institute or a non profit H1B which falls under the cap exempt category, you may be able to apply for it. The entities which qualify are:
A non-profit institution of higher education
A non-profit entity related or affiliated to an institution of higher education
A non-profit research organization or a governmental research organization
Certain for-profit firms. We can help you find out if the entity qualifies for such H1B visas.
5. If you are an Australian citizen, you can look into an E3 visa.
6. If you or your spouse is born outside India or China and qualifies under the EB2 category, you can look at a straight green card process through labor certification, or national interest waiver.
7. If you are of extraordinary ability, you may qualify under EB1A. Or, if you are being offered a position as researcher or scientist and are of outstanding ability, you may qualify under EB1B. If you have been transferred as an executive or under managerial capacity, EB1C may work for you.
8. If you have been victim of certain crimes, you may qualify for a U visa.
9. If you are from a country which has a treaty with the United States, you should look into the E1 and E2 visas.
These are just some of the options that might work for you. As you can see, there are many possible options that may help you gain legal status to work and live in the United States. To sort through the many possibilities and give you the best chance of getting your visa, you need to consult with an immigration attorney. Please contact us today to schedule your free consultation. With a remarkable record of successes, we have over 30 years of experience specializing in immigration law. We can help you achieve your immigration goals so that you and your family can live the life you choose.