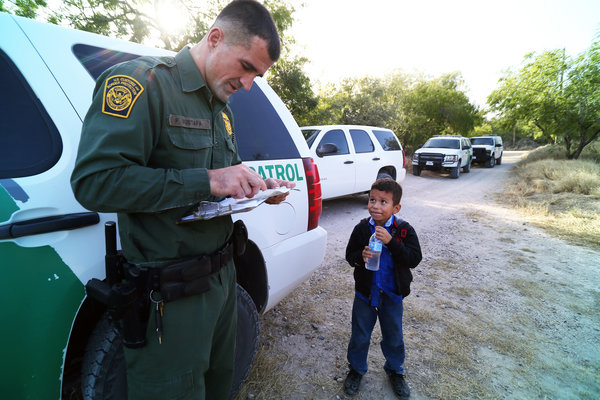 Imagine you're an immigrant who wants to do everything the right way so that you can stay in this country legally. How would you feel if I told you that leaving the US for any reason, even a family emergency, would mean that you will be barred from returning to the US for 10 years, even with permission to travel (advance parole)? Would you feel confused? Angry? Frustrated? If you have a job, you'll lose it. If you have family in the country, you'll have to say good-bye for 10 years. You'll have to start life over – again – in your home country, even though you had a really good reason to leave in the first place.
Countless immigrants have dealt with this dilemma. Fortunately, two court cases known as Matter of Arrabally and Yerrabelly have made a huge difference for DACA and Temporary Protected Status (TPS) applicants, transforming the way immigration lawyers create strategies for these clients to get their green cards.
The precedent set by Arrabally and Yerrabelly has made it possible for our clients to travel abroad and then come back and apply for a green card without being shut out of the US for 10 years, in many situations.
The Matter of Arrabally and Yerrabelly
Arrabally and Yerrabelly, husband and wife respectively, were in the US without legal status for one year but had applied for an adjustment of status to become legal residents. Due to a family emergency in India, they left the US under advance parole, which is a special permission to travel one can obtain when there is a pending application for adjustment of status.
Even though they had permission to travel (advance parole), the Department of Homeland Security had always taken the position that leaving the United States – even with advance parole – is a departure that triggers the 10 year bar if the individuals have been unlawfully present for one year. So, at issue in the cases of Arrabally and Yerrabelly was whether their trip to India had effectuated a "departure" that should trigger the 10 year bar.
Initially, the adjustment of status applications of Arrabally and Yerrabelly were denied because of their departure to India, and they were placed in removal proceedings. However, the Board of Immigration Appeals (BIA) reversed the decision on the grounds that Arrabally and Yerrabelly's leaving the US under advance parole did not result in a departure as defined by immigration law (§ 212(a)(9)(B)(i)(II).
The BIA reasoned that travel under a  grant of advance parole is different from a regular departure from the US since the individual has been given permission to leave the US. Thus, Arrabally and Yerrabelly's travel outside the US under advance parole did not trigger the 10 year bar. Since this decision, others have been allowed to travel outside the US without triggering the 10 year bar.
With over 30 years of experience in immigration law, the difference between our law firm and lawyers with less experience is we know the ins and outs of precedents like Arrabally and Yerrabelly, allowing us to plan for the big picture. We have knowledge and skills that can only be gained through hard-won experience. That is why our success rate has been excellent.
If you or someone you know needs the help of an immigration attorney, please contact us today.